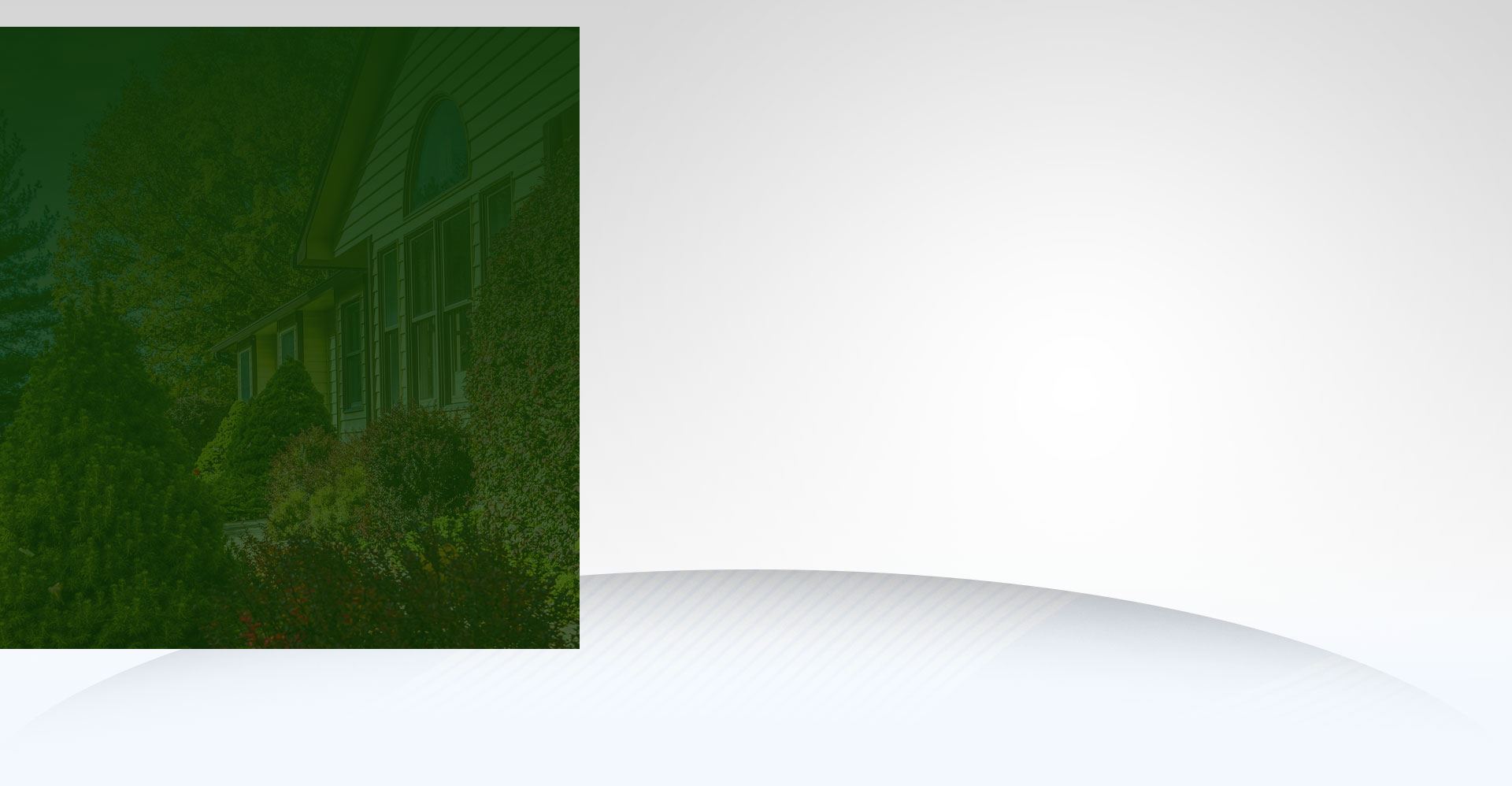 Full Service Lawn & Pest Control
From weeds to wasps and everything in between, the team at Prime Pest and Lawn is ready to address all of the pest and lawn care issues that plague customers in Salt Lake City and the surrounding areas. Our catalog of residential and commercial services includes all of the solutions you need to keep your property orderly, clean, safe, and looking great.
Salt Lake City Pest and Lawn Specialists
Eliminating Infestations and Caring for Landscaping Across Utah Valley and Salt Lake Valley
Prime Pest and Lawn proudly provides customers in Utah Valley and Salt Lake County with free estimates, same-day appointments, and even limited emergency services. We also offer new customers half off their first service! When you're looking for fast, safe, and affordable solutions to the issues that are plaguing your property, Prime Pest and Lawn makes getting them as easy as possible.
Ready to see what our Salt Lake City exterminators and lawn care specialists can do for you? Call Prime Pest and Lawn at (385) 438-2920 today for a free estimate and same-day service appointment!
Great job done by Adam. Very professional and efficient in getting the job done. Looking forward to fewer pests and weeds at my house.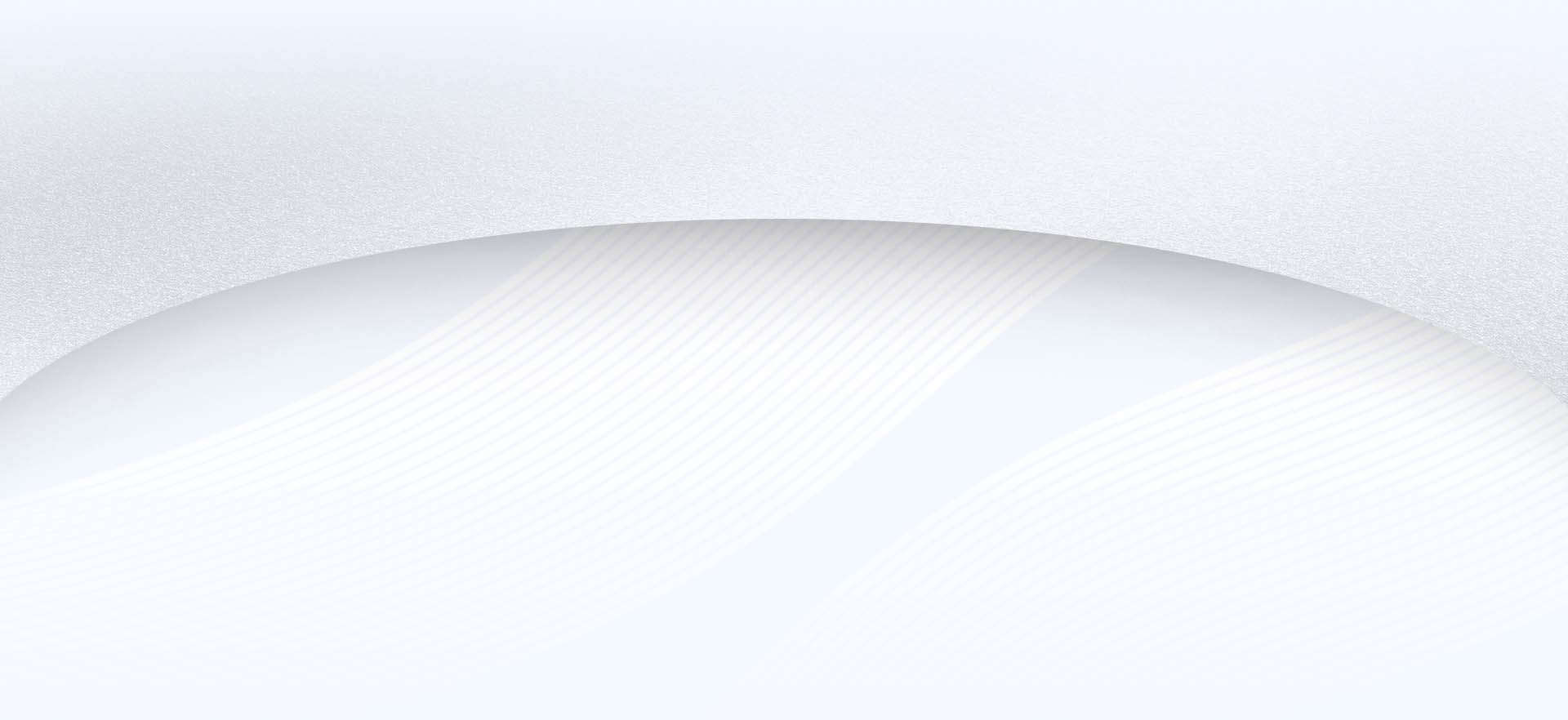 Problems Today
Solutions Tomorrow
Comprehensive Care for Your Entire Property
As both pest control and lawn care experts, the team at Prime Pest and Lawn is able to provide total care to every inch of your property. We don't just focus on your structures or your landscaping, we give both your indoor and outdoor spaces the attention they deserve. Both our lawn care and pest control services are designed to encompass your entire property, giving you total protection from pests, weeds, and other unwelcome invaders.
At Prime Pest and Lawn, we give every inch of your property the dedicated care it deserves. Call our Salt Lake City office at (385) 438-2920 or reach out to us online for same-day service in Utah Valley and all of the surrounding areas!
Quality Workmanship

Proudly serving our community and helping you get the solutions you need quickly and efficiently.

Free Estimates

It all begins with a quick phone call. Our team members will ask what YOU are looking for and provide a quote over the phone.

Same Day Services

Since pest and lawn problems appear unannounced, we offer same-day services to relieve your home or business of any issues.

Affordable Solutions

We offer affordable solutions to keep your budget intact when working with our expert team.
Let's Get Started!
Contact Us