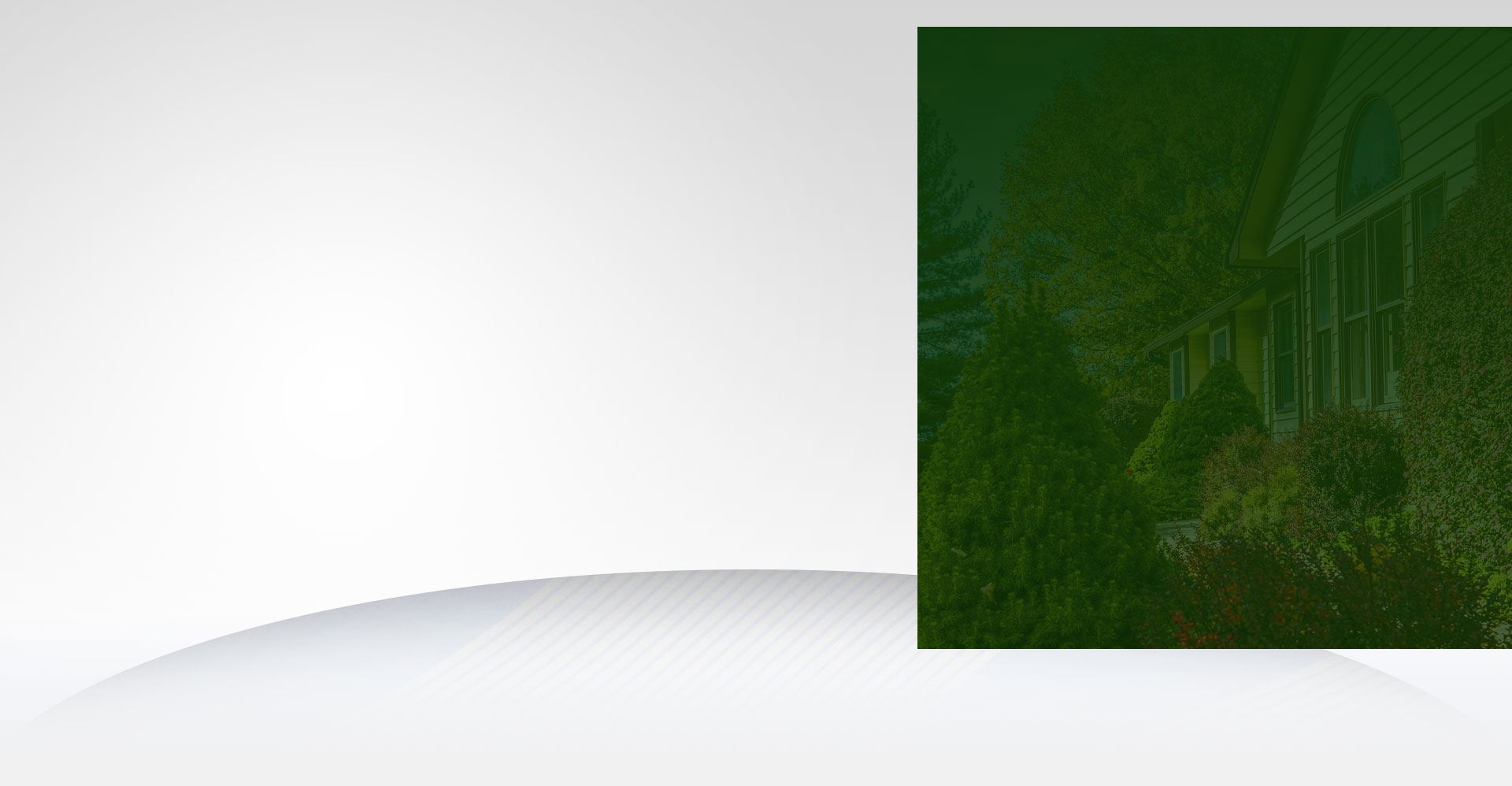 Pest Control Services in Salt Lake City, Utah
Comprehensive Pest Solutions for Customers in Salt Lake and Utah Valley and the Surrounding Areas
Whether you're dealing with rodents, roaches, or any other type of infestation, Prime Pest and Lawn has the services you need to safely and thoroughly evict your unwanted guests. We offer a variety of tailored solutions for both residential and commercial pest control customers. Our technicians have over a decade of experience and are available for same-day services and even limited emergency services. We take pests seriously, and we're your one-stop shop for serious pest control solutions.
---
When you need pest control services, turn to Prime Pest and Lawn in Salt Lake City. Call (385) 438-2920 today to get started with a free estimate!
Good Service is Our Prime Duty
Need Us Now? Reach Out Today!
Our team is ready to tackle your pest and lawn issues today. Give us a call at (385) 438-2920 or click the contact us button below to schedule your free estimate.
How to Prevent Pest Infestations
Take Out the Trash – Pests love trash, so disposing of inside and outside trash regularly is a great deterrent.
Take Care of Your Lawn – An unkempt lawn leaves pests with a lot of places to hide. Keeping your grass trimmed and weeded can prevent them from making themselves at home.
Keep Food Secured – If pests can't get into your food containers, they might choose to look for sustenance somewhere else.
Make Cleaning Part of Your Routine – Regularly cleaning and sanitizing floors, furniture, counters, and every other part of your home can do a lot to prevent pest activity.
Patch-Up Holes – If there are holes in your fence, your doors, your walls, or other exterior surfaces, get them patched to deny pests entry onto your property.
Have a Pest Control Company On Call – Regular maintenance visits from a pest control specialist can keep your home protected, and knowing who to call at the first sign of pest activity can stop potential infestations in their tracks.
Can You DIY Pest Control?
Oftentimes, homeowners take on the challenge of taking on DIY projects, but pest control is not one of them if inexperienced. Pest control involves a thorough analysis that requires special tools to inspect and treat pests. Hiring a professional will help increase the chances of preventing a future infestation from happening.
Address Infestations Fast
If you notice ants in your pantry, spiders in your garage, or wasps in your yard, it's important to get the issue under control as soon as possible. Pests aren't just annoying; they can be dangerous under the right circumstances. Some pests spread diseases, and others can eat away at the foundations of your structures. By calling a pest control services provider ASAP, you can minimize the threat that these infestations pose to you, your property, and the people you care about.
Hazards Related to Pests Include:
Diseases like Rabies and Lyme Disease
Asthma and allergy triggers
Structural damages
---
Get same-day pest control services from the experts at Prime Pest and Lawn. Call (385) 438-2920 or contact us online today to schedule an appointment in Utah Valley, Salt Lake Valley, or any of the surrounding areas!
Quality Workmanship

Proudly serving our community and helping you get the solutions you need quickly and efficiently.

Free Estimates

It all begins with a quick phone call. Our team members will ask what YOU are looking for and provide a quote over the phone.

Same Day Services

Since pest and lawn problems appear unannounced, we offer same-day services to relieve your home or business of any issues.
Contact Us for Same-Day Services
Have questions? Give us a call at (385) 438-2920 and we will get back to you as soon as possible. We can service just about any property or location.
Contact Us