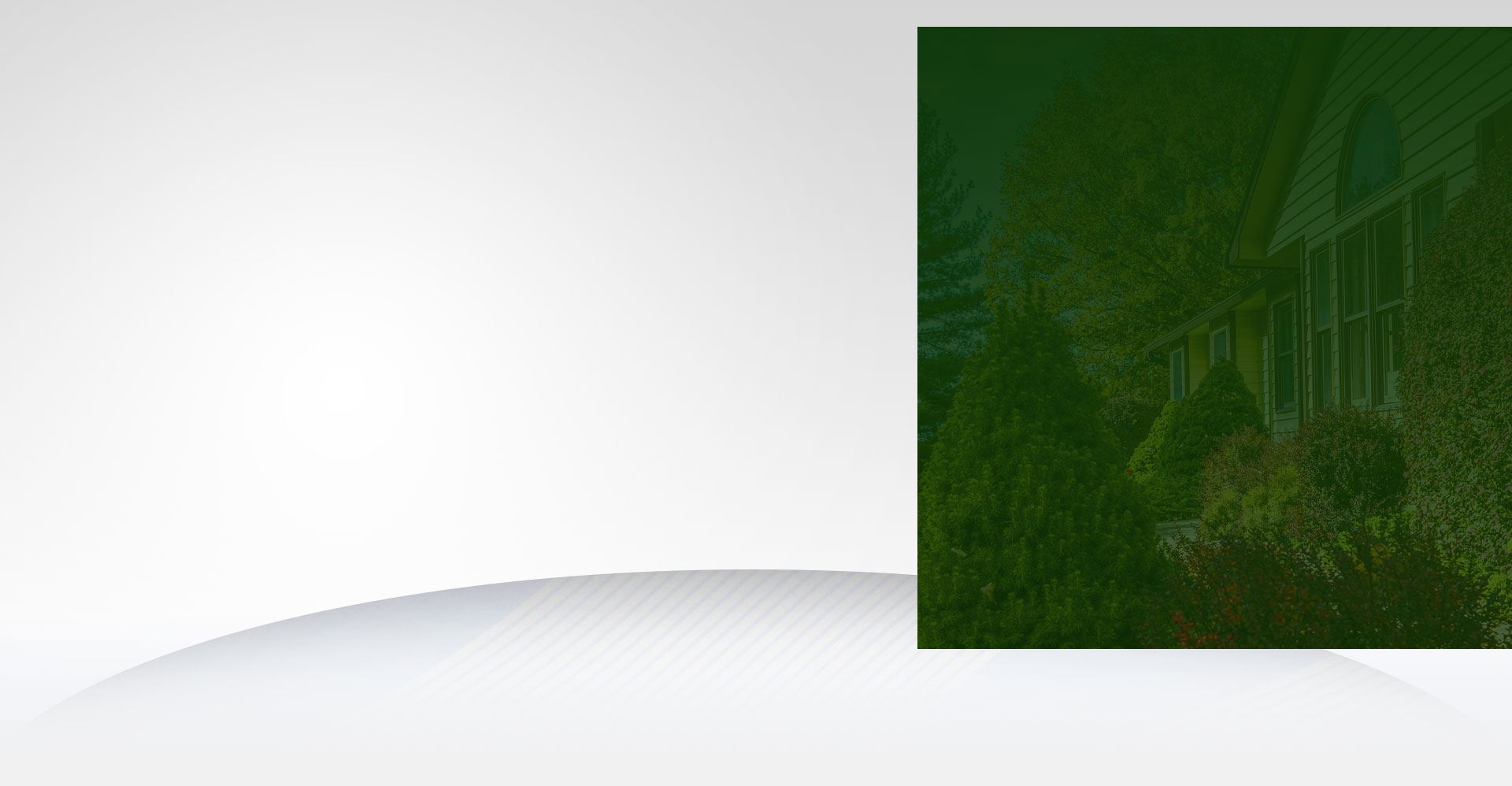 Cockroach Control in Salt Lake City
Comprehensive Roach Removal Solutions
Are you dealing with a cockroach problem? These pests are known to spread several types of bacteria and can cause foodborne illnesses if left unchecked. Roaches are also known to spread several types of viruses that can cause everything from the common cold to polio. They also leave unpleasant odors behind as they move about and leave feces and urine behind as they defecate in different areas of your home.
Prime Pest and Lawn is a full-service pest control company that provides effective solutions for roaches. We treat your home from the outside in and work with you to identify and eliminate the sources of your roach infestation. We also provide ongoing maintenance plans to keep your home free from roaches and other pests.
---
Call (385) 438-2920 or contact us online to schedule your free estimate for roach control.
---
What Causes Roaches in Utah?
Roaches are a common problem in Utah. They are attracted to warm temperatures, humidity, and large amounts of food and water.
Some of the most common roaches that arrive in Utah are:
German roaches
American roaches
Oriental roaches
Brown-Banded roaches
These pests are drawn to the large amounts of water that are found in our yards, especially when they are irrigated. Roaches are also drawn to the warmth that is found in our homes and yards. If you have large amounts of debris or clutter in your yard, you are likely to see an increase in the number of roaches that come around.
How We Control Your Roach Problem
Prime Pest and Lawn is a family-owned and operated company that has been serving the community for years. We are committed to providing our customers with the highest quality pest control services possible. We are trained and certified in the most effective pest control methods, using the latest technology and products to ensure that you get the best possible results. Our exterminators are trained to identify the signs of a roach infestation and to determine the best methods for controlling your problem to eliminate your roach problem and keep them from coming back. Once the infestation is at bay, we offer ongoing maintenance plans to ensure your home stays pest-free.
---
Contact us online or contact our team at (385) 438-2920 to schedule an appointment.
Good Service is Our Prime Duty
Need Us Now? Reach Out Today!
Our team is ready to tackle your pest and lawn issues today. Give us a call at (385) 438-2920 or click the contact us button below to schedule your free estimate.
Quality Workmanship

Proudly serving our community and helping you get the solutions you need quickly and efficiently.

Free Estimates

It all begins with a quick phone call. Our team members will ask what YOU are looking for and provide a quote over the phone.

Same Day Services

Since pest and lawn problems appear unannounced, we offer same-day services to relieve your home or business of any issues.
Contact Us for Same-Day Services
Have questions? Give us a call at (385) 438-2920 and we will get back to you as soon as possible. We can service just about any property or location.
Contact Us