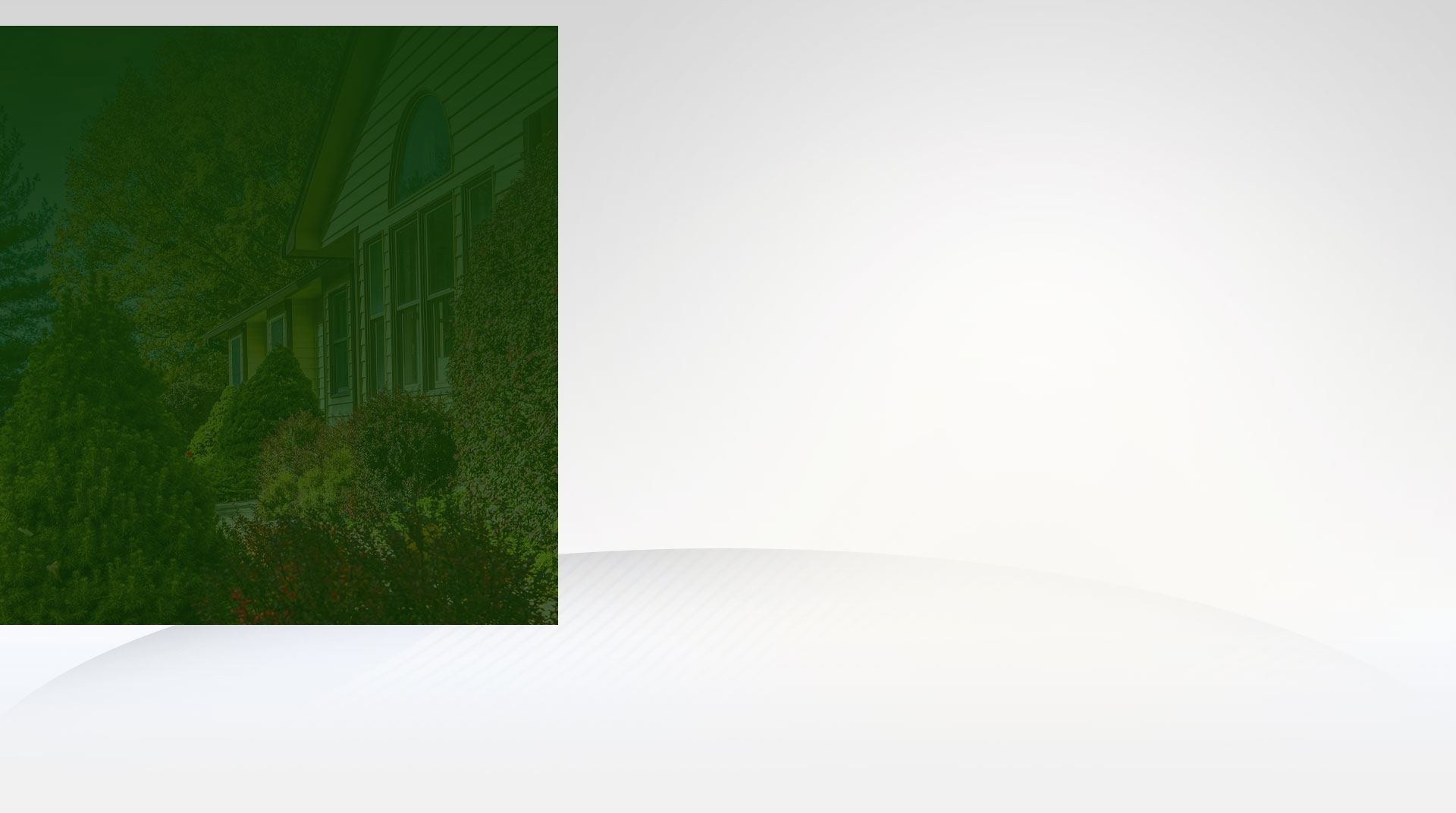 Lawn & Pest Control Services in Las Cruces, NM and El Paso, TX
At Prime Pest and Lawn, we are dedicated to providing comprehensive lawn and pest control services to communities in Las Cruces, NM and El Paso, TX. With years of industry experience, our team has developed a vast array of lawn care and pest control services that can help you keep your property looking its best all year long. With our routine lawn care maintenance, you can trust that your lawn will be in top condition all season long and stay healthy for years to come.
In addition to lawn care services, Prime Pest and Lawn also offers comprehensive pest control solutions. From routine treatments to specialized solutions, we have all the services you need to keep your home or business free of pests. Whether it's ants, rodents, or any other nuisance creatures, our pest professionals will work with you to find the perfect solution to rid your space of pests for good.
To get started, give us a call at (385) 438-2920. We're located in Salt Lake City, but we serve Texas and New Mexico as well!
Consistent Pest Control & Lawn Services
All Year Long
Professional Lawn & Pest Control Services
At Prime Pest and Lawn, we believe that taking a proactive approach to lawn care is essential for achieving a healthy lawn that will last for years to come. We offer same-day appointments and limited emergency services, so you can rely on us whenever you need lawn care help.
Ant Control: Generic products are ineffective in dealing with ants due to the fact that they only treat a small number of them on the surface. This leaves hundreds of thousands hidden beneath the area you sprayed, which means you can expect new armies coming out every day unless professional eradication is used. Our professional ant control services target all colonies wherever they may be hiding, eliminating any future infestations for good.
Fertilizer and weed control: Fertilization is essential to maintain the verdant health of your lawn and other foliage. Sunlight and hydration are certainly paramount, but without continual fertilizing treatments, plants will miss much-needed vitamins and minerals for optimal growth. Reaching out today can help you protect your sensational landscaping plan. With our regular treatments we ensure nothing less than a lush outdoor space!
Lawn Care: We provide our customers with six intensive treatments to address weeds and grubs in your area. Our lawn care treatments run from April through September to ensure we've got a close eye on the health of your lawn during the most troublesome months of the year.
Rodent Control: Despite your best efforts, you cannot eliminate all the wiring that rodents are so fond of chewing or block off the vents they travel through. Because of this, professional rodent control is an essential component of preventive treatment. At Prime Pest and Lawn, we have a team dedicated to utilizing the most efficient methods for removing pests like these from your property. Once the current population has been eliminated, we can rid them of their nests and seal up any entry points so they never return again!
Perks of Working with Our Lawn Care Specialists
Here at Prime Pest and Lawn, we pride ourselves on providing reliable lawn care and pest control services that give our customers peace of mind. With excellent customer service and competitive pricing, we are confident that you will be satisfied with the work we provide. Whether you need lawn care or pest control, contact Prime Pest and Lawn today for your free quote!
We are happy to offer new customers half off their first service with Prime Pest and Lawn! So, if you're looking for reliable lawn care services in Las Cruces, New Mexico or El Paso, Texas, contact us today!
"The young man was pleasant and well-mannered. I appreciate that he listened to my needs and was very thorough in the treatment covering all areas even areas I hadn't thought of. Thank you, I look forward to my continued service with these guys!"
Our Locations
We're Here to Help
We offer pest control and lawn solutions for all residential and commercial properties. We pride ourselves on providing eco-friendly professional solutions and a DIY price. Give us a call at (385) 438-2920 or fill our the form below for more information.
Prime Pest and Lawn




Serving Salt Lake, Utah, Summit & Wasatch County

Holladay, UT 84117

Prime Pest and Lawn

575-201-3598


Las Cruces, NM 88003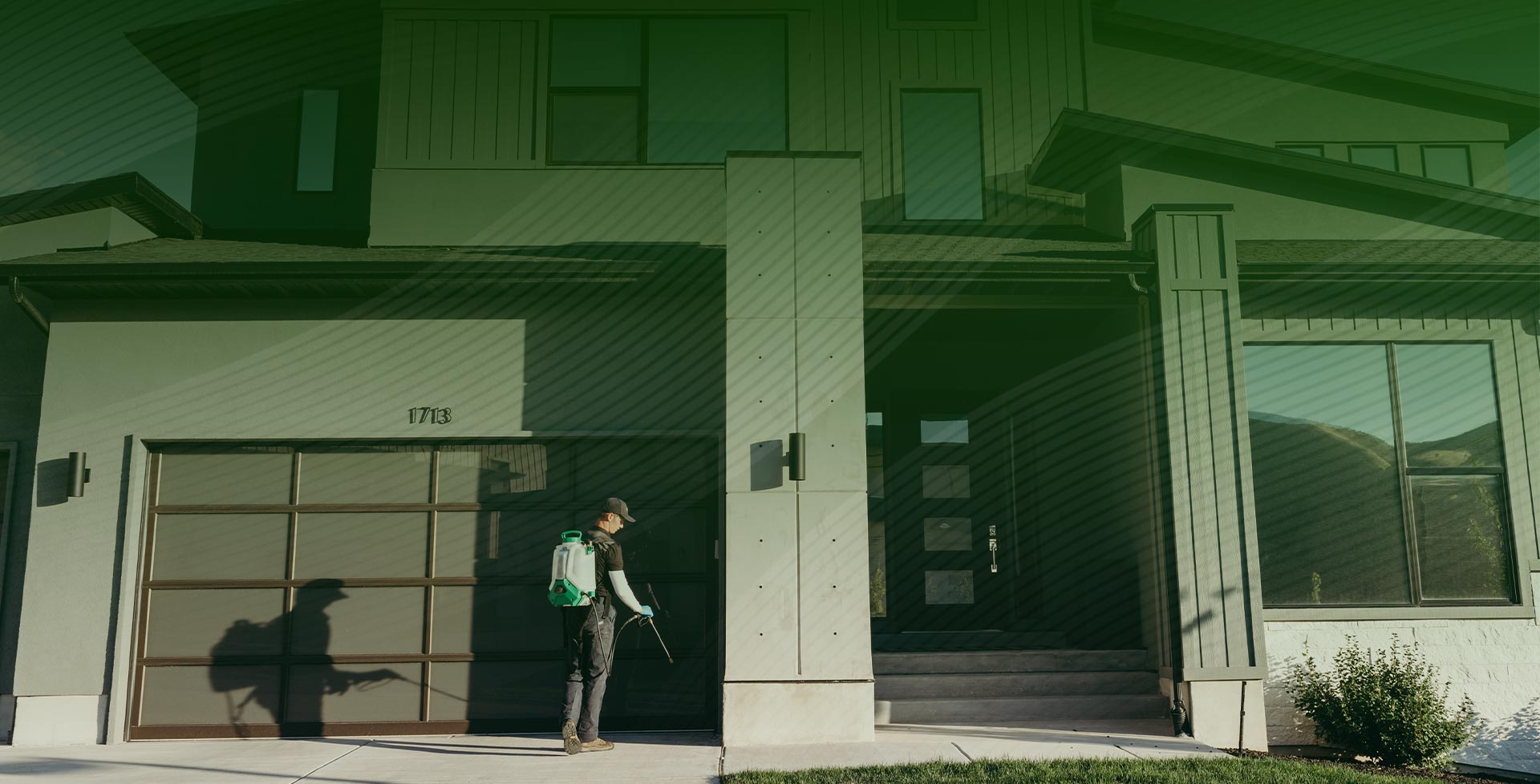 Contact Us For a Prime Experience