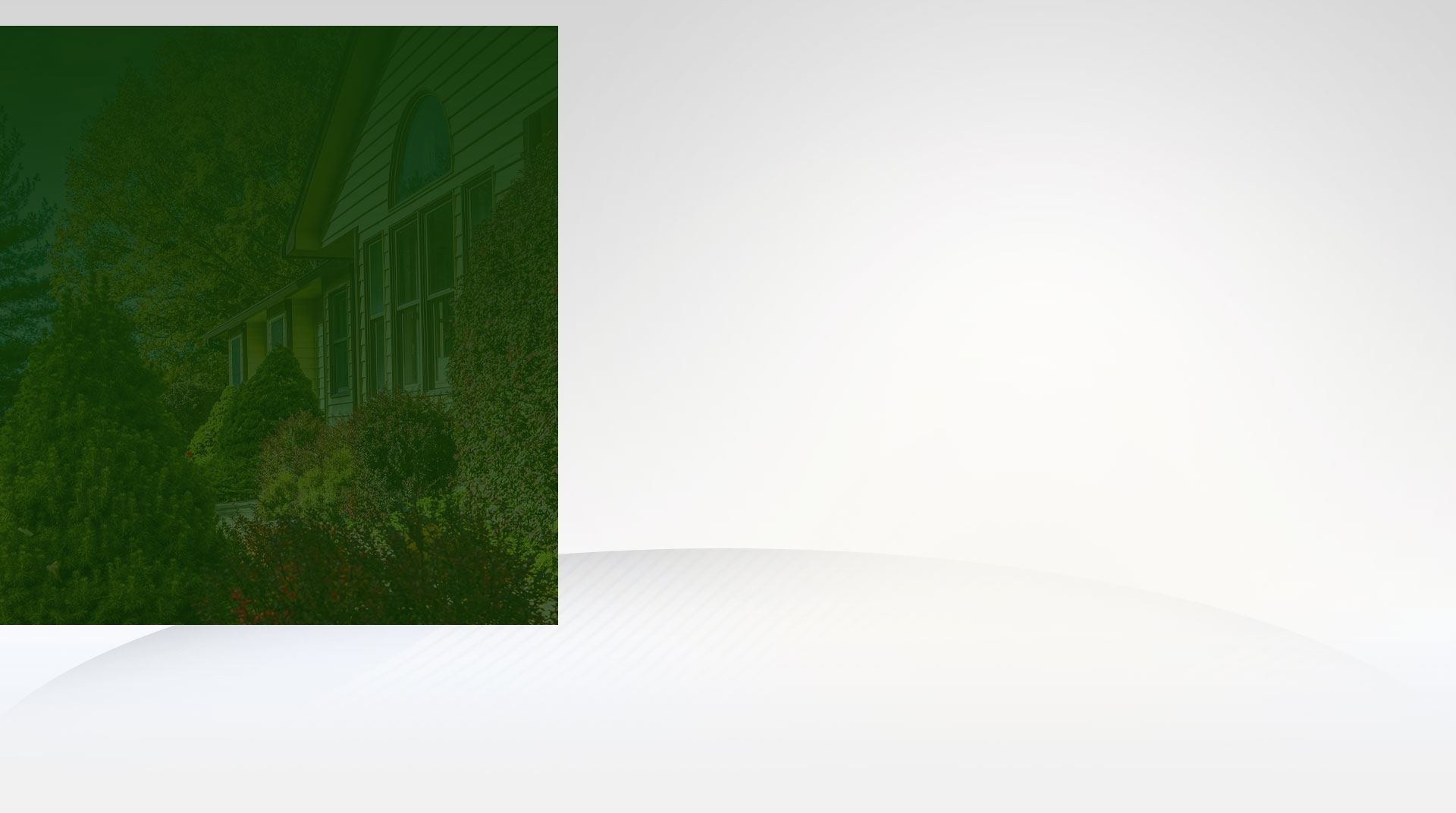 Salt Lake City Commercial Pest Control
Pest Control for Businesses in Salt Lake and Utah Valley
With a vast range of experience on the commercial front, there is no building too big for our team to service. Employees need to feel at home in your space, and our team at Prime Pest and Lawn can help make that happen. From restaurants to hospitals to hotels, we are available to service just about any property or location. We even offer dedicated service to state and local buildings of all kinds. Our state's civil servants can feel confident that they are fully protected from pesky insects and rodents thanks to our extensive experience in the industry. It is also important to keep pests from coming back once they are off the property. This is why our dedicated technicians offer checkups monthly with free service calls in between.
A few examples of our most popular options for Salt Lake City commercial pest control include:
Ant control
Wasp control
Spider control
Rodent control
General pest control
Anyone who has questions in Salt Lake or Utah Valley can call us today at (385) 438-2920, or speak to our team online.
Big or Small
Our Team Covers It All
The Benefits of Scheduling Regular Evaluations for Any Business
Many different kinds of commercial properties will benefit from thorough pest inspections on a regular basis. For example, think about how customers demand amazing experiences in retail. A single rat found on the property can shut down a business for good. Fortunately, we have a specific approach to retail locations with heavy foot traffic. Anyone who owns or manages a restaurant, café, or supermarket will also feel maximum security with us keeping their products safe. The best way to make sure customers never see pests is with a catered approach to the food service industry.
Of course, any multi-family residential units are especially prone to pest invasions, simply because there are more people living in a single location. The good news is that managers can protect their tenants by letting our professionals take care of the rest. With our safe protective agents, landlords can make sure their tenants feel safe and secure.
Get in touch with us to see our detailed programs for:
Restaurants
Convenience stores/retail industries
Rental properties
Government offices
Large commercial buildings
When to Seek Out Dedicated Pest Control
It is important to get in touch with our professionals at the first sighting of an unwanted creature on a commercial property. Just because one small roach is found, or a single mouse is discovered, does not mean that the rest of the business is primarily "pest-free."
It may seem a bit inconvenient to arrange immediate pest services in the middle of a work week. However, any delay can allow the pests to lay even more eggs or produce more young in the meantime. To keep your employees, patrons, guests, and customers safe from the harmful diseases caused by pests, do not procrastinate. Instead, invest in Salt Lake City commercial pest control as soon as possible.
To make sure people can get in and pests stay out, reach our team at Prime Pest and Lawn by contacting us now at (385) 438-2920.
"Great value! A neighbor recommend them and I am happy with their service. Also Pet friendly which I care a lot, easy communication and no hassle quotes!"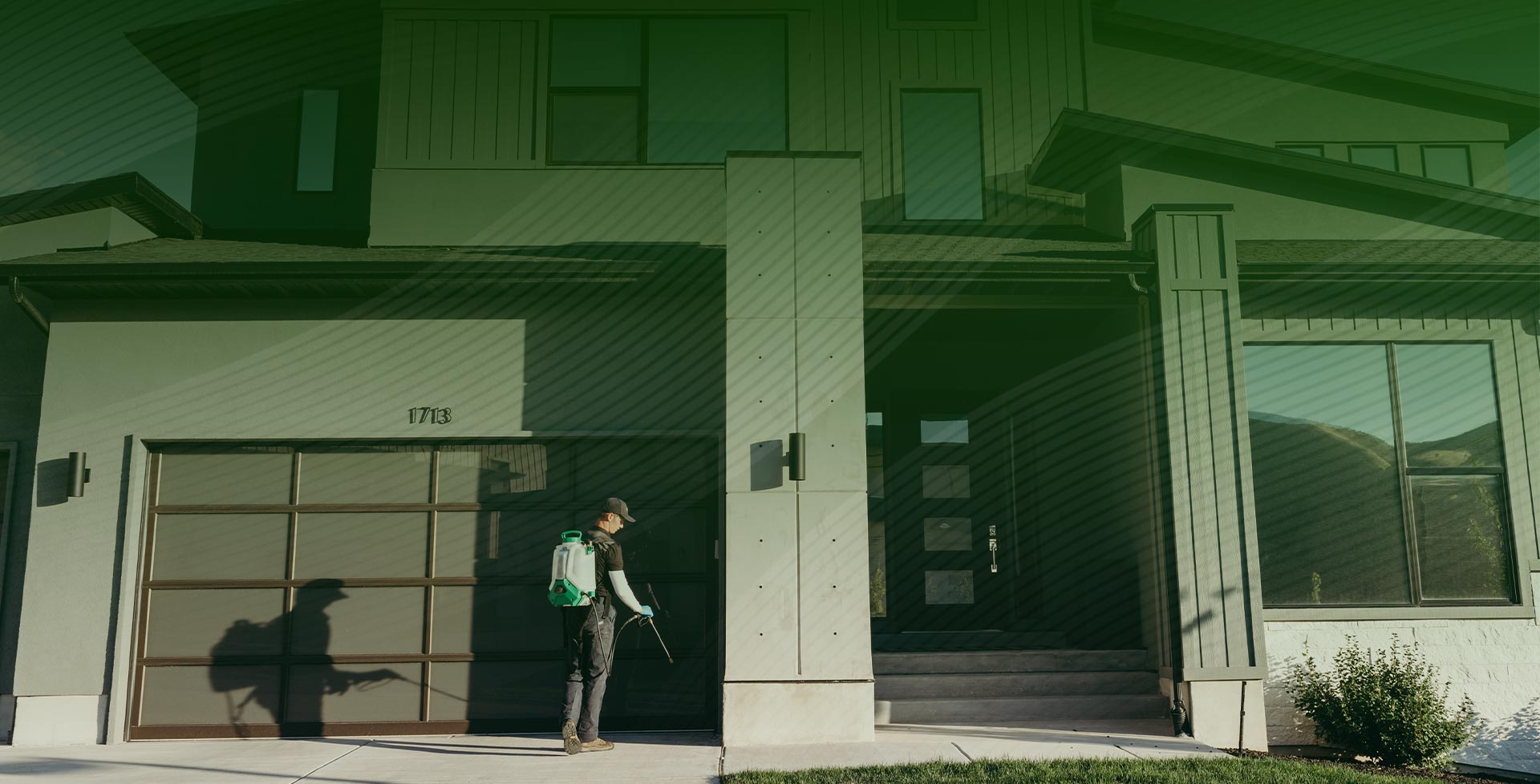 Contact Us For a Prime Experience