Wasp Control in Salt Lake City
Providing Salt Lake and Utah Valley with Thorough Pest Removal Services
What is the most common way a picnic, family barbeque, or any other kind of outing is ruined? In the state of Utah, where it does not rain too often, the answer is more likely to be wasps.
When wasps come buzzing, they likely have a colony nearby. Wasps will build their nests in many different areas, from trees to mailboxes. The safest way to have a wasp nest removed is by reaching out to professionals at the outset. With our wasp control services in Salt Lake City, Prime Pest and Lawn will help residents feel safe at last.
---
Give our team a call at (385) 438-2920 or reach out online for dependable solutions to a wasp problem in Utah Valley.
---
Types of Wasps Residents May Encounter in Salt Lake City
Many types of wasps reside in the state of Utah. Knowing the different kinds can help residents alert professionals, who can apply the best method of control.
Some kinds of wasps that are likely to be found include:
Tarantula hawk – Although they are also called black wasps on account of their color, these kinds of wasps get their name from their unusual prey. Despite being just 2 inches long, they are capable of chasing down and consuming tarantulas. These wasps have some of the most excruciating stings there are.
Paper wasp – These wasps are identifiable by how slender their bodies are, with long, dangling legs. They usually prey on the grubs, larvae, and caterpillars of other insects. However, paper wasps are often drawn to the sweetness of fruit or human debris as well.
Yellowjacket – In Utah alone, there are several kinds of yellowjackets, with over 5 distinct species. Although they are thicker and bigger in the thorax than most wasps are, they are still clearly distinguishable from bees by their small waist. These wasps are quicker to attack without much provocation.
Baldfaced hornet – Despite its name, the baldfaced hornet is actually a yellowjacket, but is slightly less aggressive.
Ready to see what our Salt Lake City exterminators and lawn care specialists can do for you? Call Prime Pest and Lawn at (385) 438-2920 today for a free estimate and same-day service appointment!
50% OFF
First Visit
Call us at (385) 438-2920 for more information.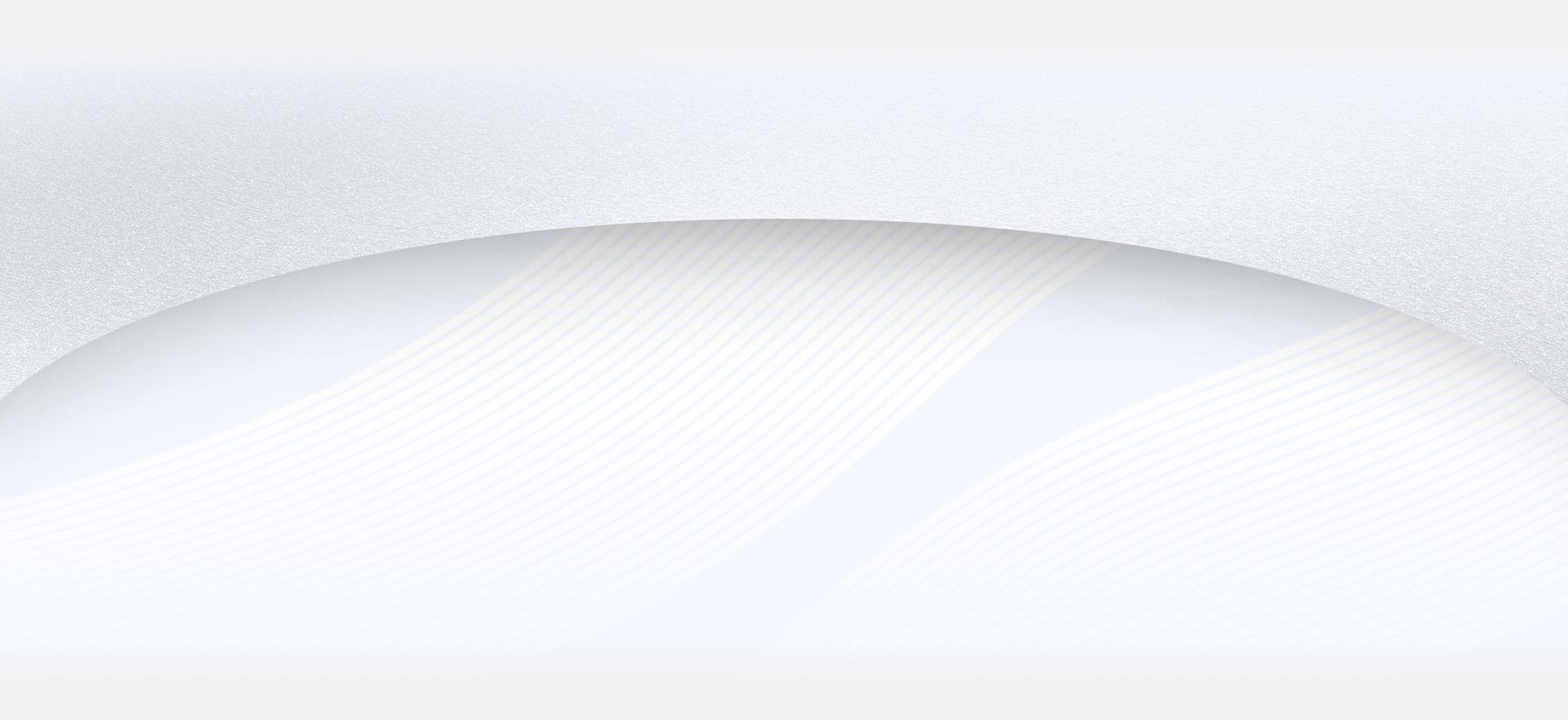 Contact Us
for Same-Day Services
Have questions? Give us a call at (385) 438-2920 and we will get back to you as soon as possible. We can service just about any property or location.
What Makes Wasps So Aggressive?
One of the primary differences between wasps and bees is that wasps are carnivorous, preying on both the larvae and adult forms of other insects. This diet is matched by the fact that wasps are much more aggressive than bees. Some of the most volatile are German wasps, yellow jackets, paper wasps, and even the typical "common wasp." Especially during the end of the summer, wasps are already having to fight for a limited food source, which makes them even touchier. Whereas bees may sting as a last resort, wasps will be provoked at the slightest movement.
Wasp stings and bites are not just unpleasant to deal with but can cause severe allergic reactions. Since protecting friends and family is of the utmost importance, arrange for a rapid removal of a wasp nest by our experts at Prime Pest and Lawn.
Our specialists are ready to provide thorough wasp control in Salt Lake City, so contact us now at (385) 438-2920.
"Just had our first service and everything went well. Adam was very professional and took the time to explain the process and make sure I didn't have any questions about the service. I look forward to our continued experiences in the future."