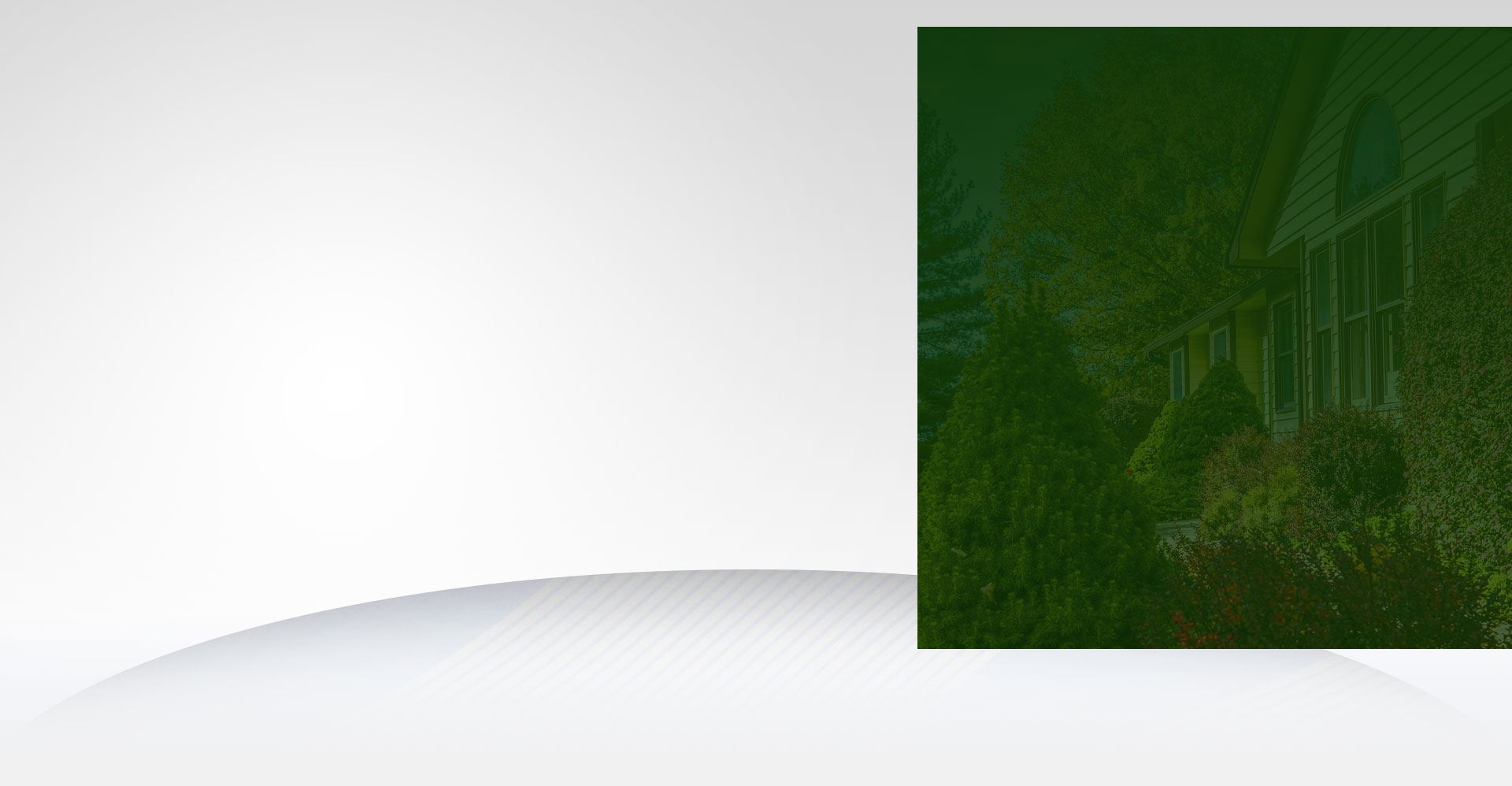 Salt Lake City Lawn Care Services
Specialists Helping You Maintain a Beautiful, Healthy Lawn in Salt Lake and Utah Valley
Taking care of a lawn involves a lot of work, so much more than just mowing the grass from time to time. To keep your yard looking sharp, give Prime Pest and Lawn a call for lawn care services in Salt Lake City.
We take the burden off the shoulders of our loyal clients. Our monthly treatments run from April to September, which is the most prevalent time for lawn troubles to occur in Salt lake City. We utilize six intensive treatments to specifically tackle the kinds of weeds and grubs that infest lawns in Utah Valley.
These six treatments per year include comprehensive support for:
Balanced fertilization
Weed control
Weed prevention
Crabgrass control
Grub control and prevention
Winterization treatment
Unlimited free service calls
For truly reliable lawn care service, reach out to our Salt Lake City technicians today at (385) 438-2920, or get ahold of our helpful team online.
Good Service is Our Prime Duty
Need Us Now? Reach Out Today!
Our team is ready to tackle your pest and lawn issues today. Give us a call at (385) 438-2920 or click the contact us button below to schedule your free estimate.
The Advantages of Thorough Fertilizer Care
Arranging for professional fertilizer support is one of the greatest gifts that homeowners can give to their lawns. Grass, trees, flowers, and other plants require essential vitamins and minerals just as much as they need sunshine and water. Expert fertilization treatments are optimal for any busy resident since they take away yet another chore off a never-ending task list.
Some of the primary reasons for scheduling regular fertilizer treatments for a lawn include:
Fertilizer restores critical nutrients in the soil that have been washed away
The grass will grow to look much more lush, green, and vibrant
Treatments will improve the health of flowers, trees, bushes, and other plants on the lawn
Plants will grow more quickly after the winter
Fertilization treatments are safe for the environment
Many kinds of fertilizers prevent grubs and other lawn pests
How Often Should Weed Control Be Scheduled?
There are few things as frustrating as admiring a freshly planted or mown lawn only to discover weeds popping up the next day. It is extremely annoying to homeowners that weeds grow much more quickly than desirable plants, like flowers and grass. Weeds are also much hardier, and able to withstand all kinds of weather conditions. Worse of all, grubs and other pesky bugs don't seem to bother them the way they do with homeowners' prized gardens and lawns.
Because weeds are so impervious to natural forces, they are very tough to remove by normal cutting tactics or even over-the-counter cures. Simply cutting down a weed's head does nothing but make it return stronger than ever, and most generic sprays don't keep weeds down for long. It is best to schedule a regular weed treatment program with professionals, usually once a month. However, this greatly depends on what kind of weed is causing havoc in the yard. Some weeds can be treated more quickly, while others require more extensive action. Our specialists at Prime Pest and Lawn can identify the troublemaker and advise accordingly.
---
For a beautiful, weed-free property, contact us online or give us a call at (385) 438-2920 for effective Salt Lake City lawn care services.
---
Quality Workmanship

Proudly serving our community and helping you get the solutions you need quickly and efficiently.

Free Estimates

It all begins with a quick phone call. Our team members will ask what YOU are looking for and provide a quote over the phone.

Same Day Services

Since pest and lawn problems appear unannounced, we offer same-day services to relieve your home or business of any issues.
Contact Us for Same-Day Services
Have questions? Give us a call at (385) 438-2920 and we will get back to you as soon as possible. We can service just about any property or location.
Contact Us