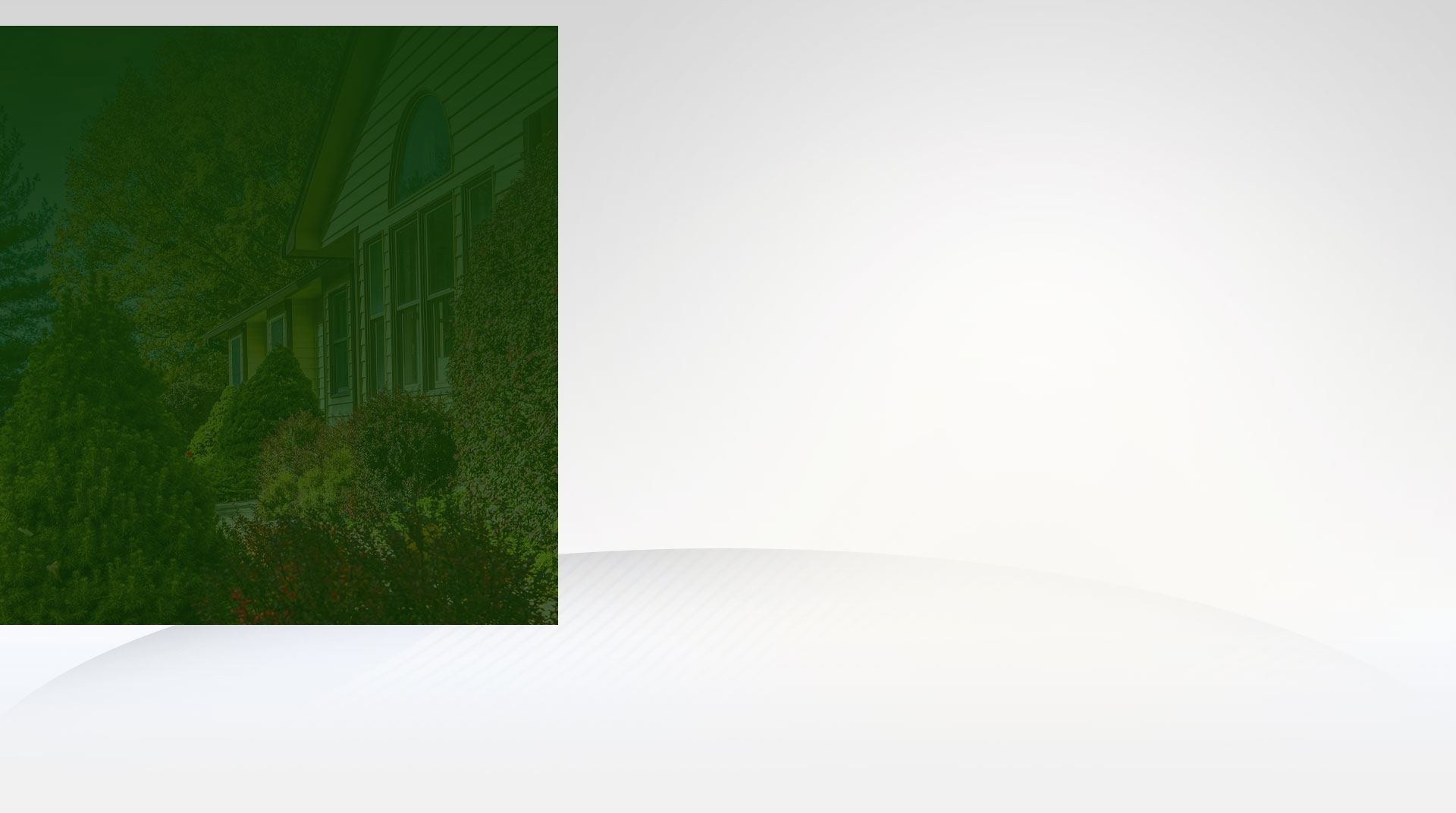 About Our Salt Lake City Team
A Pest Control and Lawn Care Company Serving Salt Lake and Utah Valley Since 2020
We started Prime Pest and Lawn to bring our Salt Lake and Utah Valley communities great lawn care and exceptional pest control services from one trustworthy team. After over 10 years of working as pest control specialists all over the country, our team settled here in the Salt Lake City area to bring our neighbors all the services they need to care for their properties in one convenient place, with great benefits. Whether you need routine residential maintenance or specialized commercial care, Prime Pest and lawn is here to help you however we can.
Meet the team at Prime Pest and Lawn today – call (385) 438-2920 for same-day service in Salt lake City or any of the surrounding areas!
Consistent Pest Control & Lawn Services
All Year Long
Why Combine Pest Control and Lawn Care?
There are pest control companies and lawn care companies out there, but it's rare to see companies like us that provide both services. So why do we do it?
Because we believe that lawn care and pest control are two sides of the same coin. Both services are focused on making properties safe and healthy for those that inhabit them. Plus, a well-maintained lawn makes a property less attractive to pests, and proper pest control can contribute to the overall health of your lawn. Whether the pests we're taking care of are traditional creepy crawlies or garden-variety weeds, we make sure the problem is eliminated safely and efficiently.
Why Choose Prime Pest and Lawn?
Free estimates
Same-day service
Amazing reviews
A comprehensive service catalog
Limited emergency services
Available across Utah Valley and Salt Lake Valley
And more great benefits!
Whether you're dealing with a pest problem, an unruly lawn, or both, Prime Pest and Lawn has your back. Call (385) 438-2920 or reach out to us onlinetoday to get started!
"I have used a few pest prevention services in my years and this is the first time I felt like I actually received anything. I know that no pests showing up is the ultimate grade but these guys did a lot more than just spray a little around the edges."
Our Locations
We're Here to Help
We offer pest control and lawn solutions for all residential and commercial properties. We pride ourselves on providing eco-friendly professional solutions and a DIY price. Give us a call at (385) 438-2920 or fill our the form below for more information.
Prime Pest and Lawn




Serving Salt Lake, Utah, Summit & Wasatch County

Holladay, UT 84117

Prime Pest and Lawn

575-201-3598


Las Cruces, NM 88003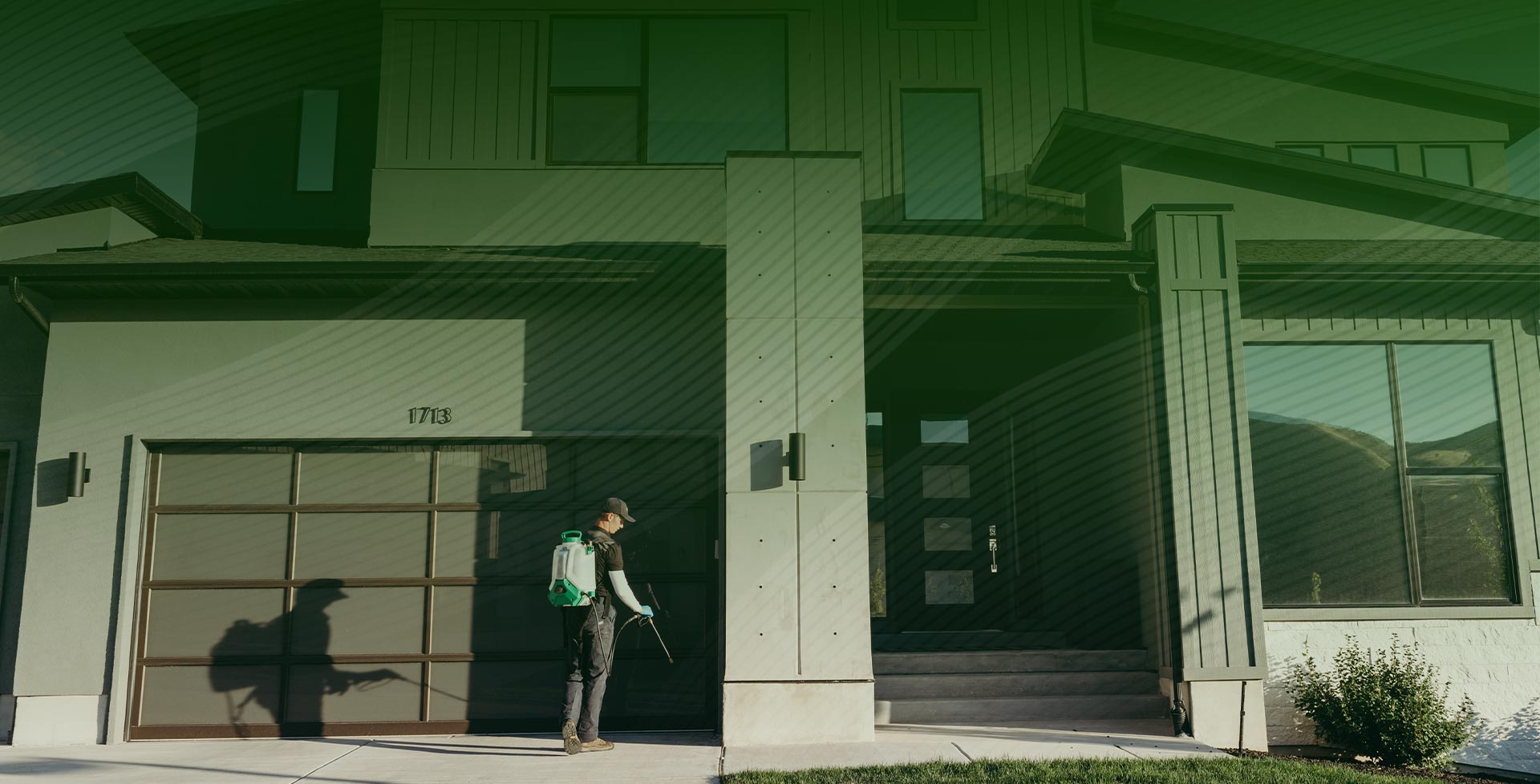 Contact Us For a Prime Experience