Ant Control in Salt Lake City
Comprehensive Ant Removal in Salt Lake and Utah Valley
Waking up to find ants crawling over the sink, trashcan, or countertop is extremely annoying. Instead of being frustrated by a never-ending ant problem, contact our team at Prime Pest and Lawn for ant control services in Salt lake City.
The general ant control powders and sprays offered at local hardware stores cannot account for different ant species. In contrast, our knowledgeable technicians can identify the kind of ant infestation and recommend the most reliable solution. See why many Salt Lake customers have trusted us for Ant extermination and call today.
---
Learn more about stopping ants fast by reaching us online at (385) 438-2920.
---
Are Ant Spray Treatments Worth it?
Understandably, homeowners might wonder why professional treatment is so critical when there are so many over-the-counter sprays at supermarkets. However, anyone who has ever tried to get rid of ants this way knows that it is pretty ineffective. Residents will spray multiple times, but ants will keep returning until the cold season arrives – which is unfortunately very short in Utah.
The reason that these generic products are not helpful is that they only get rid of a small trail of ants at the surface. The hundreds of thousands of ants that are hiding beneath the surface will not be bothered in the slightest. This means new armies lining the sink every morning unless proven, professional eradication is employed.
Ready to see what our Salt Lake City exterminators and lawn care specialists can do for you? Call Prime Pest and Lawn at (385) 438-2920 today for a free estimate and same-day service appointment!
50% OFF
First Visit
Call us at (385) 438-2920 for more information.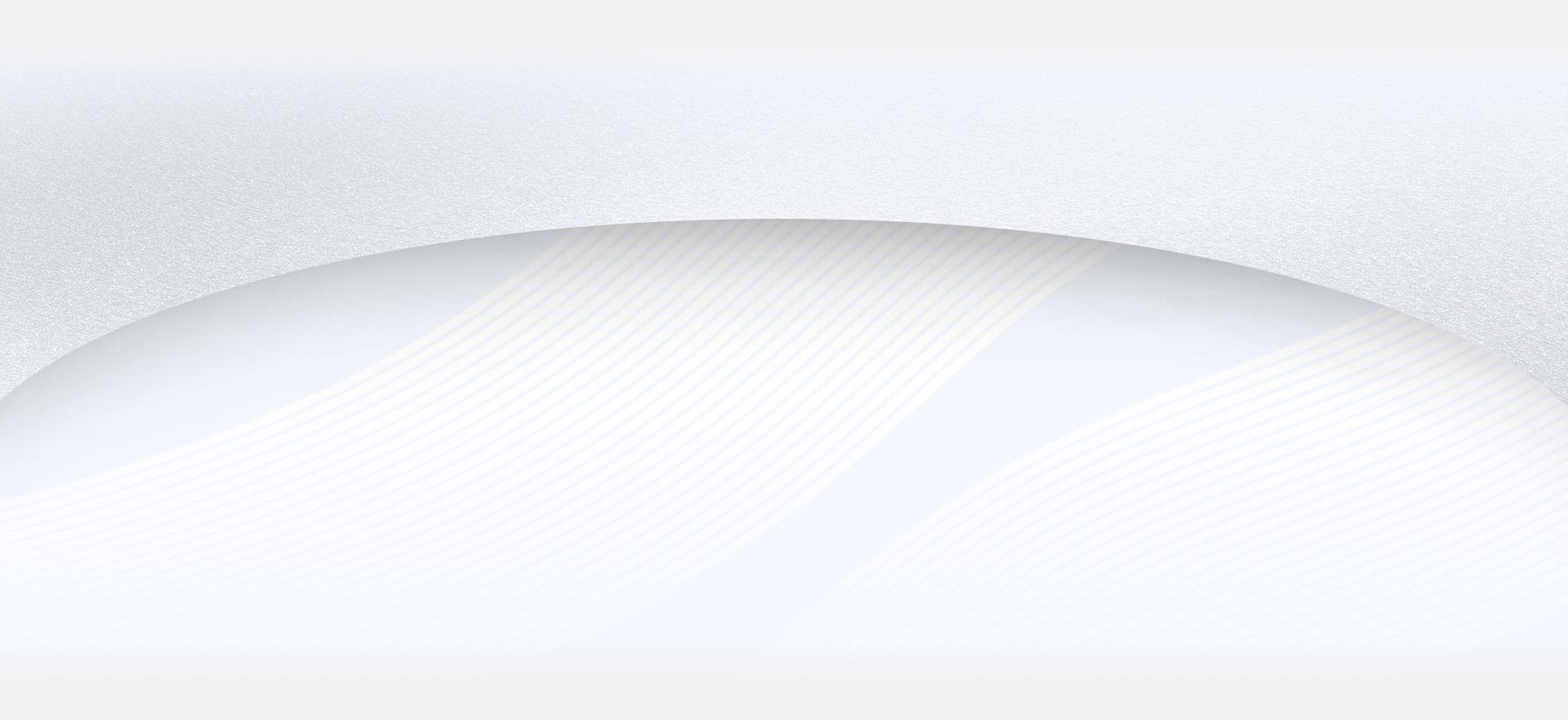 Contact Us
for Same-Day Services
Have questions? Give us a call at (385) 438-2920 and we will get back to you as soon as possible. We can service just about any property or location.
Types of Ants in Utah
From far away, the tiny ants scurrying around the floor may all look the same. However, there are actually over 1,000 distinct species across the country. The reason why knowing the type of insects is so important is that alternate techniques may be required for different ants. For example, carpenter ants will not go after the food laying around on the countertop, but will go for the cabinets themselves.
Little piles of "sawdust" droppings often indicate that carpenter ants are nearby. Fire ants, on the other hand, are known to be extremely aggressive, leaving painful bites and marks on anyone who tries to interfere. Odorous house ants will leave a nasty stench as they are squashed, and killing one can leave an unpleasant mark. Leave specialized ant control techniques to experts who know the best methods to use.
Some of the many species of ants that could be infesting a home include:
Pyramid ants
Fire ants
Carpenter ants
Odorous house ants
Pharaoh ants
Pavement ants
Argentine ants
Harvester ants
Field ants
Velvety tree ants
When Do Ants Invade a Property?
Many professionals will say that ant season occurs during the summer. The warmth of this season and the long hours of daylight make ants seek out water sources, even more than food. However, there is no particular time that brings an influx in Utah, because all seasons are ant seasons in this hot state. Without the relief of a winter freeze, ants can keep multiplying if they are not stopped by professionals like those at Prime Pest and Lawn.
We are ready to help homeowners clear away ants with reliable Salt Lake City ant control, so get in touch at (385) 438-2920.
"Prime Pest is amazing, highly recommend it. Cory stopped by my house and gave me his recommendations, and the technician showed up the next day right on time to complete the service. They also offer lawn services which are great, I've had a hard time finding a good company to service my lawn and will be having Prime handle my seasonal maintenance from now on. Great team, and very professional."