Rodent Control in Salt Lake City
Expert Rodent Removal Services in Salt Lake & Utah Valley
The first sign of a mouse or rat scurrying across the floor will send shivers up the spine of any homeowner, for good reason. These creatures are not just messy and obnoxious, but harmful to people's health. Schedule comprehensive rodent removal in Salt Lake City with Prime Pest and Lawn for a better night's sleep.
---
For reliable rodent control in Salt Lake City, get in touch with us online, or contact us today at (385) 438-2920.
The Problems of Having Rodents Around
There is no doubt that mice and rats are a major nuisance, eating people out of house and home. However, the problem is that these creatures also carry extremely harmful diseases.
Having a professional rodent control can prevent illnesses like:
Hantavirus
Lymphocytic choriomeningitis (LCMV)
Tularemia
Leptospirosis
Plague
Salmonella
Rat bite fever
Ready to see what our Salt Lake City exterminators and lawn care specialists can do for you? Call Prime Pest and Lawn at (385) 438-2920 today for a free estimate and same-day service appointment!
50% OFF
First Visit
Call us at (385) 438-2920 for more information.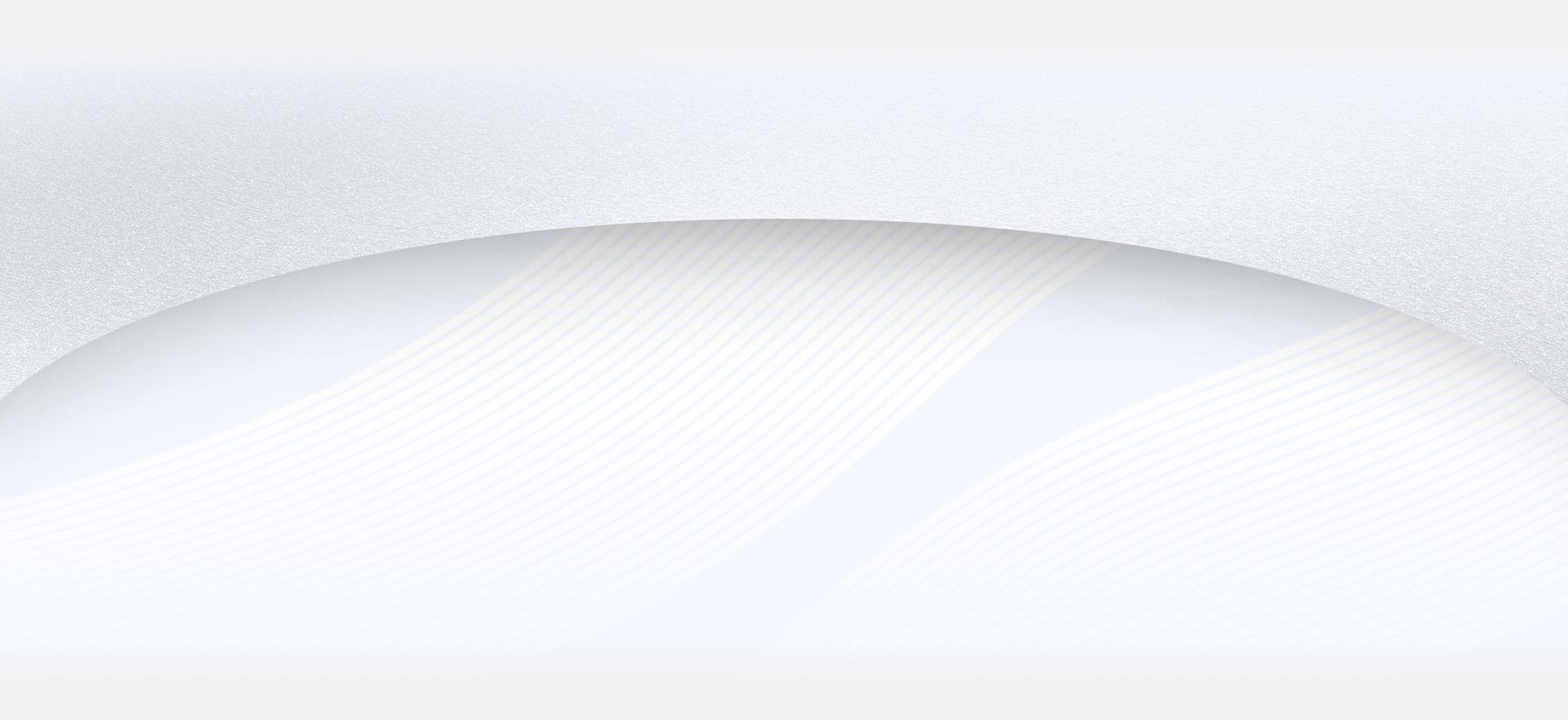 Contact Us
for Same-Day Services
Have questions? Give us a call at (385) 438-2920 and we will get back to you as soon as possible. We can service just about any property or location.
Why Are Rodents Attracted to a House?
A crucial method for preventing rodents from invading a house is identifying what is drawing them in the first place. Even if the present family of rats or mice is eliminated, homeowners should find and eliminate the primary reason that rodents are entering.
Common reasons why rats and mice keep pestering a residence include attractions such as:
Open food sources – The number one reason that rats, mice, squirrels, and other rodents would be attracted to a house is that they smell food. These creatures have a keen sense of smell, and any open food containers, from cereal to pet food, will draw them in. Keeping these items closed off is crucial for stopping rodents from returning.
Places to create a nest – Rodents love when there is a lot of debris laying about, whether in an attic or a crawlspace. They will tear apart valuable furniture, décor, files, books, and even artwork to use as nesting material. If these items are laying about and there are lots of holes around, rodents are sure to find their way in.
A source of water – The fact that Utah is so arid means that rodents are especially drawn to any spaces that might offer them a bit of moisture. This is why they often lurk in laundry rooms and bathrooms, behind the toilet, washing machine, or under the sink. Even if there are no open food containers nearby, homeowners can suffer from thirsty rodents.
Thorough Rodent Elimination Techniques
Residents can stop rats and mice from being attracted to their homes by eliminating as many temptations as possible. However, certain objects can't be simply removed. No one is going to get rid of all the wiring that rodents like to chew or seal off their bathroom vents.
This is why professional rodent control is crucial in addition to using solid prevention techniques. Our team at Prime Pest and Lawn is capable of using the most effective methods of eradicating rodents. Once the current population is gone, we can get rid of their nests and block off entry points to keep them gone for good.
---
Contact us now at (385) 438-2920 for dedicated rodent control in Salt Lake City.
"Prime Pest is amazing, highly recommend it. Cory stopped by my house and gave me his recommendations, and the technician showed up the next day right on time to complete the service. They also offer lawn services which are great, I've had a hard time finding a good company to service my lawn and will be having Prime handle my seasonal maintenance from now on. Great team, and very professional."